Consistently Outstanding Past Performance on Major Programs Since 2010

Department of Defense
Under Secretary of Defense (Personnel and Readiness)
Providing Subject Matter Expertise in International, Inter-agency, and Public-Private Collaboration, Outreach, and Policy Event Facilitation; Knowledge Management; SharePoint, Website, and Database Development & Testing.
Department of Transportation (DOT)
Federal Aviation Administration
Providing network engineering and cybersecurity services for the FAA's Recovery Communications Network. Providing acquisition and program management solutions to the FAA's Program Management Office and multiple FAA directorates. Developing customized and automated acquisition, source selection, and contract monitoring toolsets.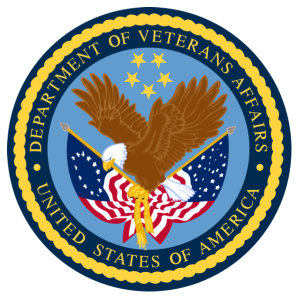 Department of Veterans Affairs
Providing acquisition solutions to Regional Procurement Office – Central, the Procurement Contracting Activity Central, and Network Contracting Offices 1, 9, 10, 12, 15, 16, 17, and 23. Liaising between the Contracting Officer and program offices to improve pre-award products.
Department of Defense, Office of Secretary of Defense, Office of the Deputy Chief Management Office (ODCMO)
Providing budget and acquisition program management support including budget formulation, cost estimation, acquisition process improvement and procurement management.


Department of Homeland Security (DHS), Customs and Border Patrol
Acquisition and procurement support including cradle to grave contract administration.
Library of Congress
Contract file review and performance reporting in support of oversight and compliance review for the Inspector General.


Department of Health and Human Services
Providing professional development and training to the Office of Acquisitions workforce at the National Cancer Institute (NCI), a part of the U.S. Department of Health and Human Services (HHS) National Institutes of Health (NIH).