Experienced Government Contract Provider
Concordant, LLC, was established in 2010 as an acquisition solutions specialty firm serving both Government customers and guiding and assisting other businesses through the Government's complex proposal process. Concordant acquisition experts provide cradle-to-grave acquisition solutions including Source Selection advisory services. Concordant acquisition architects have led multiple commercial customers' pursuits to win Government contracts by providing expert proposal development strategies and assistance.
Adding Services to Better Serve our Customers
In 2016, Concordant added Cyber and Information Technology solutions lines of business. Our journey into Cyber and IT began with SharePoint Development and Data Mining and Visualization support to the Federal Aviation Administration. Over the past several years, our Cyber and IT solutions have expanded to include multiple disciplines ranging from Cybersecurity to Cloud services, employed across several agencies of the federal government.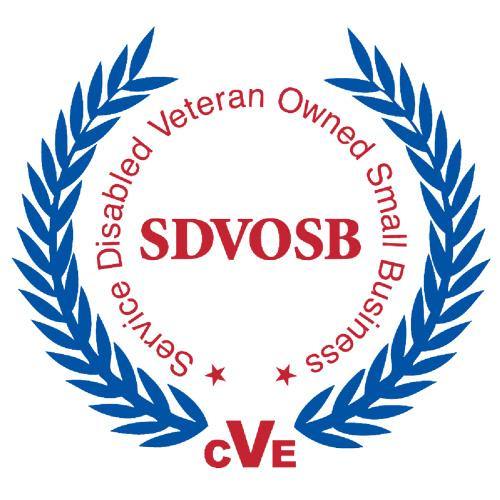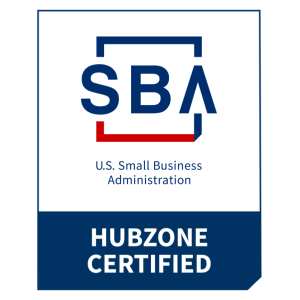 Certified to Serve
In 2019, Concordant was certified as a Service-Disabled Veteran Owned Small Business. Concordant then domesticated as a Wyoming company headquartered in beautiful Laramie, with the goal of providing quality professional opportunities for people residing in rural and economically disadvantaged areas. Accordingly, in 2023 Concordant earned its certification from the Small Business Administration as a Historically Underutilized Business Zone (HUBZone) company.
Award Winning
Consistent with our origins, values, and business practices, Concordant earned the Department of Labor's Platinum Award in its HIREVets Medallion Program. The Platinum Award is the highest designation available, and is objectively determined by the number of veterans hired and retained by an employer. Concordant is the only company holding this designation in the state of Wyoming.
A Full-spectrum Provider of Solutions
Since our inception, Concordant has grown in both size and scope of services to become a full-spectrum provider of harmonized solutions for our federal and commercial customers. From structuring acquisition vehicles for complex Government procurements to engineering Cloud integrated business process support automation, Concordant delivers solutions tailored for our customers' most difficult problems, emphasizing efficient, innovative solutions and customer satisfaction.
Our Leadership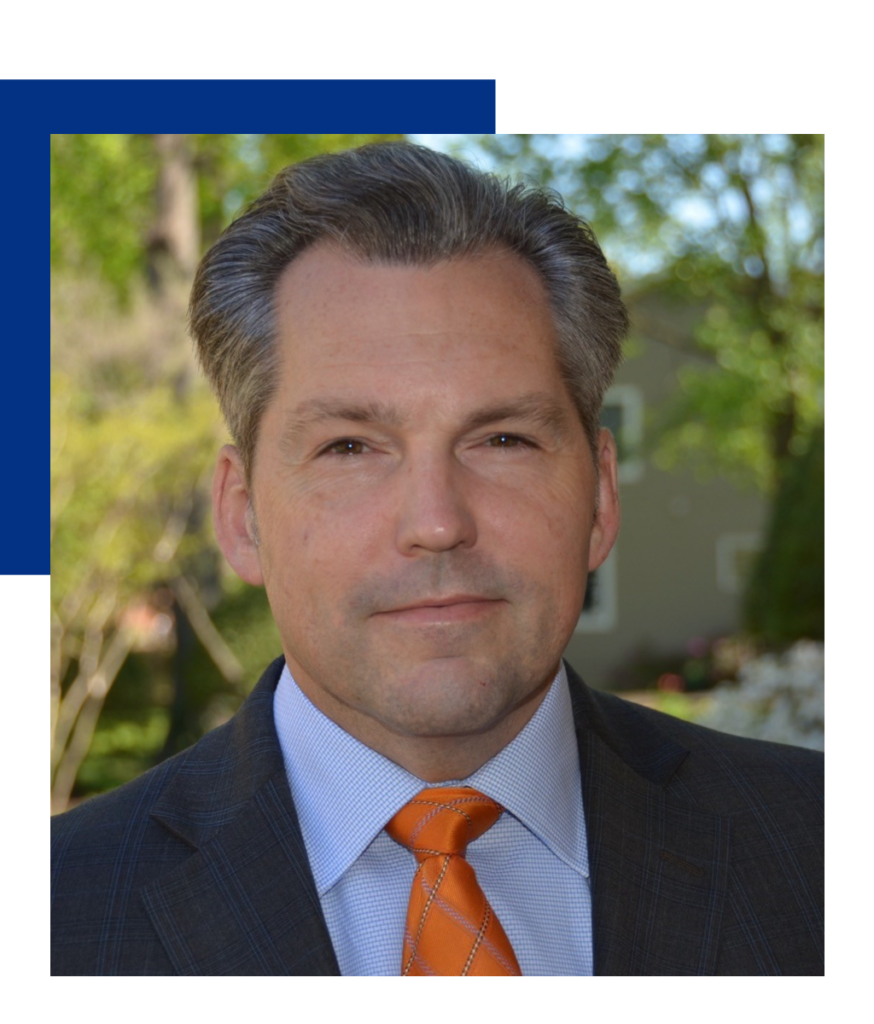 JR Twiford
CEO and President
JR earned his commission from the US Air Force Academy, retiring as a Colonel after a flying career in the Air Force highlighted by command in the Iraq and Afghanistan theaters; leading the nation's Prime Nuclear Airlift Force; and serving in the Office of the Secretary of Defense overseeing the department's Sexual Assault Prevention and Response programs and policies.
Prior to taking the helm of Concordant, JR transitioned to industry as an executive at General Dynamics Information Technology, leading its portfolio of Air Force training and IT programs.
His education includes a Juris Doctorate from the University of Wyoming, where he is a member of the state Bar, and graduate degrees in Business Administration, Logistics, and Defense Strategy. He and his spouse have three adult children and enjoy sports and recreation in the beautiful mountains and lakes of Wyoming.
Jeff Tornell
Chief Operating Officer
Jeff Tornell has over thirty years of progressive experience working in the federal marketplace as both a Government Procurement Official and Government Contractor.
He founded Source Selection Consulting in 2010 and became Concordant's Chief Operating Officer in 2019. He has worked to improve the federal acquisition process as an entrepreneur, consultant, and lecturer.
He has a bachelor's degree in economics from James Madison University and a Master of Business Administration from George Washington University. Jeff lives in Falls Church Virginia with his wife Terri and two children.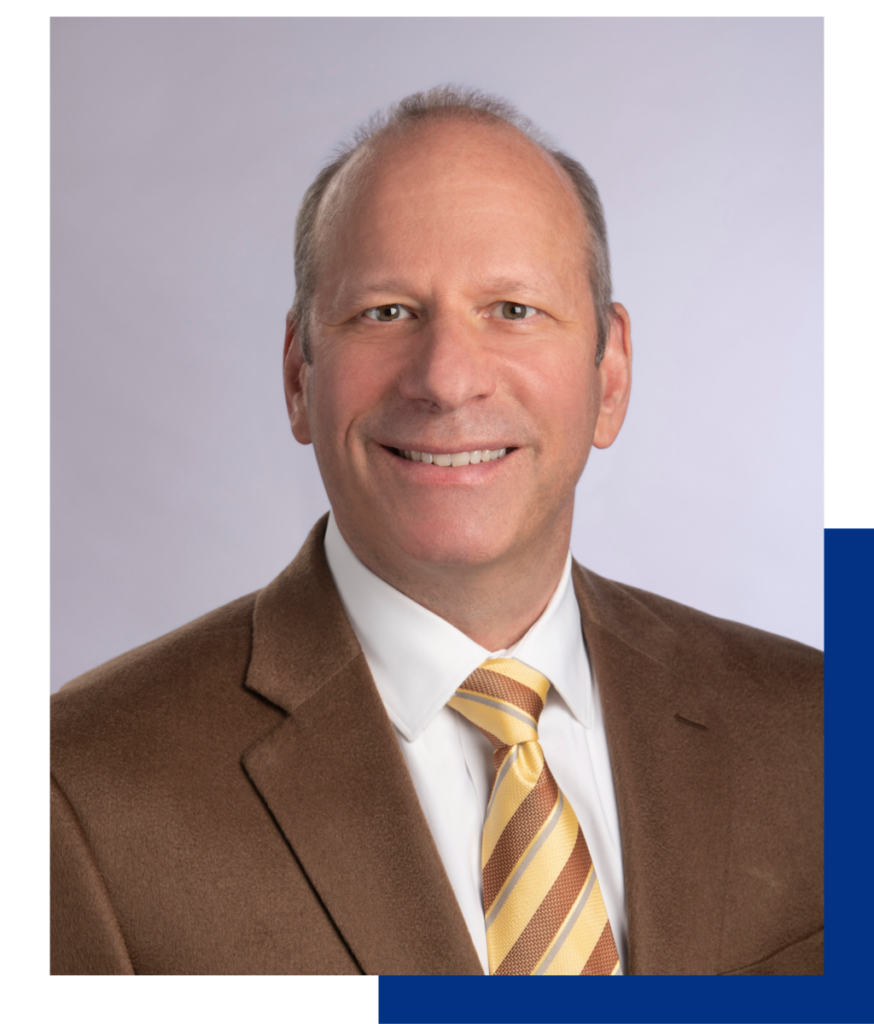 Internship Program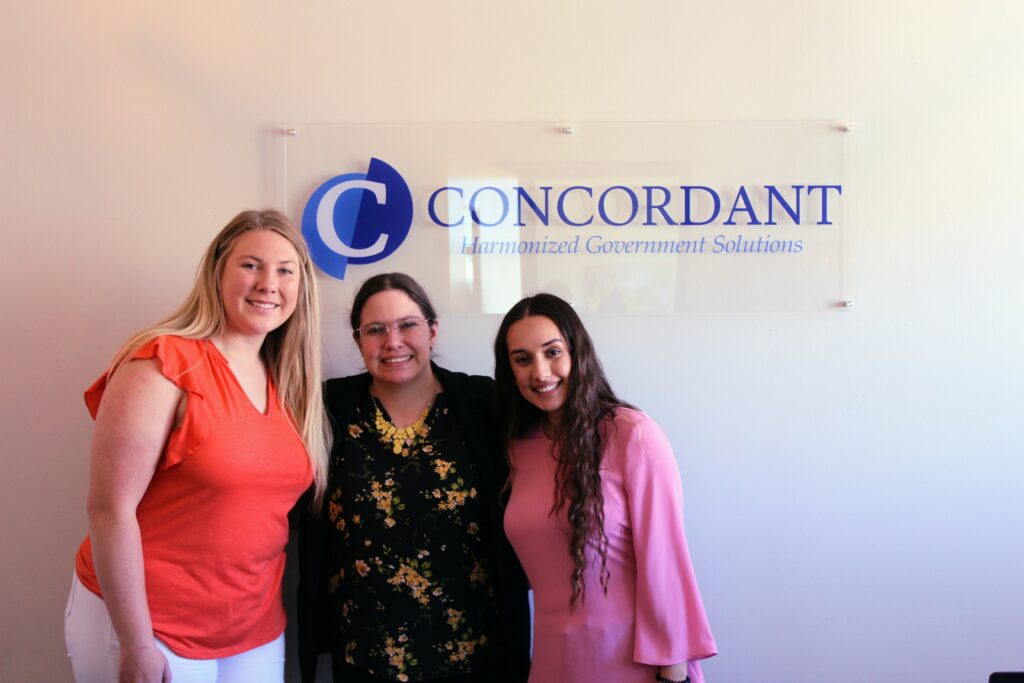 Concordant "pays it forward" with its local community and builds tomorrow's leaders in the federal government contracting space by carefully identifying, recruiting, training, and developing high potential talent in Laramie, Wyoming. Concordant's paid Professional Internships generally include graduate or post-graduate university students or similarly accomplished professionals that have the demonstrated ability to excel in the federal business space, but have not had the opportunity to experience the industry since Wyoming has so little presence in professional Federal Contracting circles. Concordant created the opportunity for Cowboys to gain that experience in 2020, relocating its headquarters from the nation's capital to Wyoming. Concordant has created dozens of professional job opportunities that can be performed fully remotely from Wyoming, with in-person local support provided. In close partnership with the University of Wyoming as well as the state's Department of Workforce Services, the talented candidates in our program get exposure to six distinct functional areas of a complex, national contracting operation. They have 1v1 opportunities to work with leaders in technology, finance, program management, marketing, HR, and executive leadership positions. With over a dozen local candidates having participated in our program, Concordant is proud of our commitment to the Equality State and excited to benefit from the notable talent we've helped develop as they move into lucrative, full-time professional positions serving the Federal Government on our workforce.